Yactiecareers gives you the yacht crew training and STCW certificates to become Yacht Crew
Ready to let us help you find your
first Superyacht job ?
I want to become a Stewardess
I want to become a Deckhand
Select Location:
Mediterranean Croatia (Split)
Caribbean USA (Florida)
Online
What training do you need to become Yacht Crew ?
All Yacht Training you need in one place
Start Online anywhere in the World
Create your own members profile and get a personal plan. Full Introduction training and start on MCA-approved STCW Courses.
Get all Yacht and STCW Certificates
YCA certified Deckhand and Stewardess Training worldwide & 7 days
STCW Basic Safety with accommodation in Croatia or Florida.
Get your first Yacht job fast with 24/7 support
We get you a Superyacht CV, Business cards and our 24/7 support and guidance through interview, daywork and on board.
Select your STCW Training Location
Get all required Yacht certificates to become a Deckhand and Stewardess on Superyachts and get a yacht job.
Deckhand STCW Training Florida
To become a Successful Deckhand and get your first Yacht job.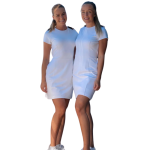 Stewardess STCW Training Florida
To become a Successful Stewardess and get your first Yacht job.
Deckhand STCW Training Europe
To become a Successful Deckhand and get your first Yacht job.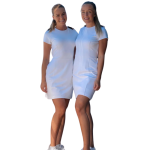 Stewardess STCW Training Europe
To become a Successful Deckhand and get your first Yacht job.
Yacht Training that results in a Yacht Job
7 days STCW in Croatia or Florida with lifetime access online
Get a perfect Yacht CV, structured by Chief officers that increases job offer by up to 300%.
7 days STCW basic Safety in Croatia or Florida. Worldwide approved for yacht crew.
Mandatory STCW MCA Approved certification included.
YCA Certified Superyacht Training
10 Mandatory YCA certificates to become a Stewardess or Deckhand on board. 
Crew Accommodation during your training with other crew members.
We connect you to agents, yachts and our network to land your first yacht job faster.
We take pride in being the best. If you are not satisfied we have a 7-day money back guarantee. 
Personal plan and an experienced crew member, coaching you through interviews, job search and once on board.
Are you certified buy can't find a Yacht job ?
Get the right Yacht training and a CV that works to get job offers and interviews
Get a Yacht Stewardess Job
Perfect for cruise ship crew or if you have your Stcw basic safety but can't find a yacht stewardess job.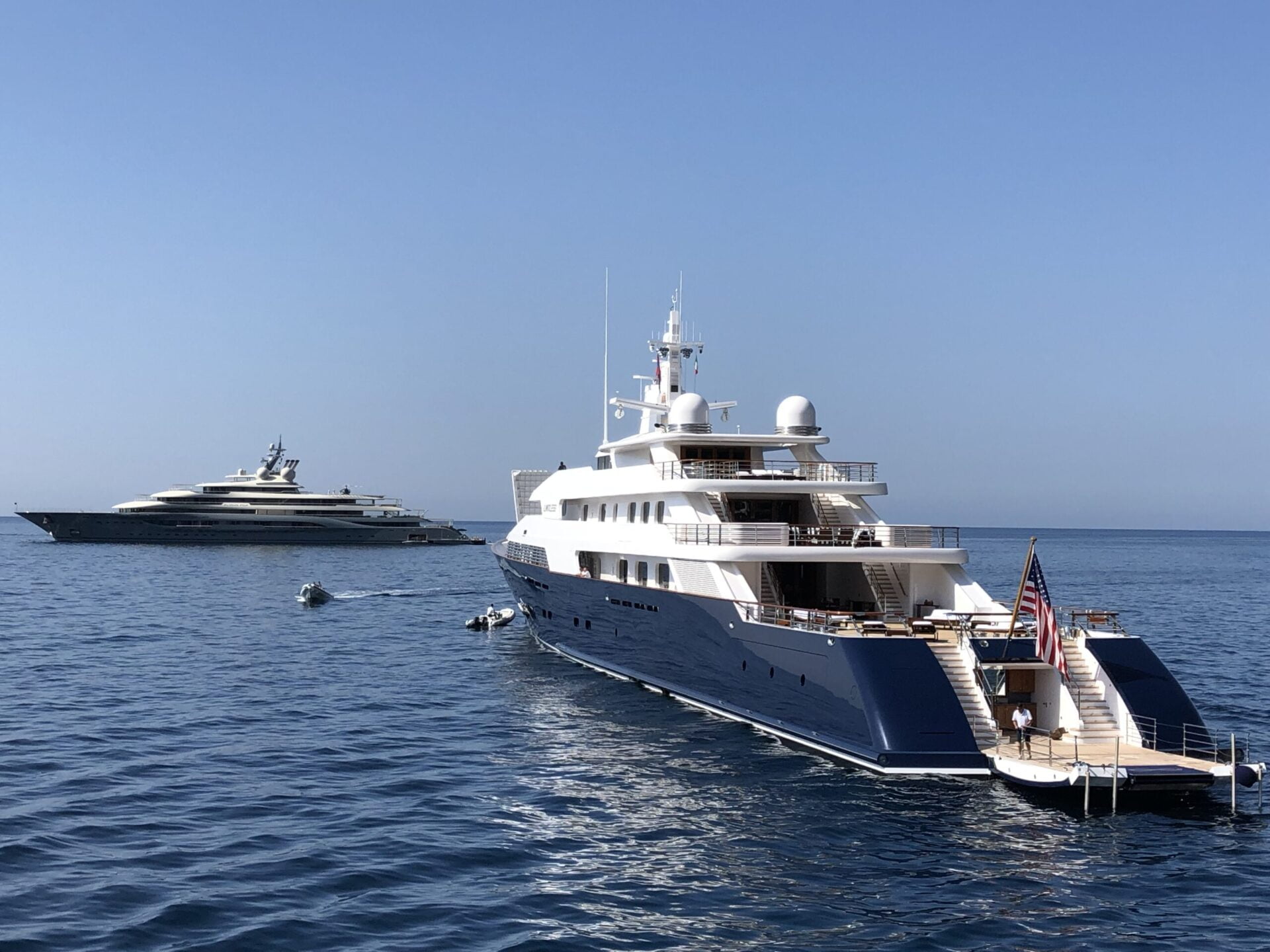 Get STCW Basic Safety Training
Add the necessary Yacht training to your Basic Safety Training to Become Yacht Crew.
Perfect for cruise ship crew or if you have your Stcw basic safety but can't find a yacht DECKHAND job.
We get your qualified to work on Superyachts
We recruit crew on board everyday and we have been through the same journey you are about to start.
With over 20 years in the industry, managing operations and recruitment.
10 years on Superyachts. Chief Instructor for Yachtiecareers and in charge of Deck training
Years combined Superyacht Experience.
Crew Recruited on board yachts worldwide.
Superyachts worked on from 40m-120m.
Yachtiecareers is the #1 choice by Yacht Crew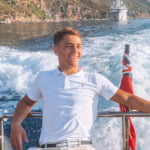 " There was so much value even in the Online course to get started. But the best part is that you get all your STCW certification and CV, that you need to secure the first job. Now I work on a 80m yacht and on my way to become a 2nd Officer. I would even do the course again as a good refresher. "
" I had the pleasure to work with Yachtiecareers Chief Instructor on board a 100m Superyacht when he was an officer training the crew. Any crew trained by him would be a welcome asset working together on the Superyacht that I Captain. You are in good hands. "
Yachtiecareers Stewardess
" The best way to start your career. It saves you time, effort and money. What I appreciated most was getting all the qualifications and that the instructors are patient and give support in explaining how to do the tasks onboard. It gave me the support and help I needed to start. "
Join our successful crew on yachts worldwide !
" I feel like Yachtiecareers is the best training service. It basically gives you all you need. 

I had 24/7 support and in addition to the certification they wrote a new CV. I was offered 2 Deckhand roles within the first week. I landed a dream job on 86m M/Y Ecstasea in my first Deckhand role. 

Highly recommended."
Yachtiecareers Stewardess
Very happy. I got all the STCW Certificates, MCA Security Awareness, STCW Crowd Management and ENG1. It really is an all in one package, they also write your CV and connect you to Yachts. I landed a short term position in Monaco few days after the training and I am now working on a yacht in Dubai."
Stewardess Yachtiecareers
" Great help with CV, job search and certification ! I was able to get onboard a yacht a few weeks after getting my certificates in Croatia on a 70m Yacht for an Atlantic crossing. They are great support and continue to help with updating my CV for new positions. "
What is it like working as yacht crew on board ?
We offer a life full of Travel, Friends and Adventures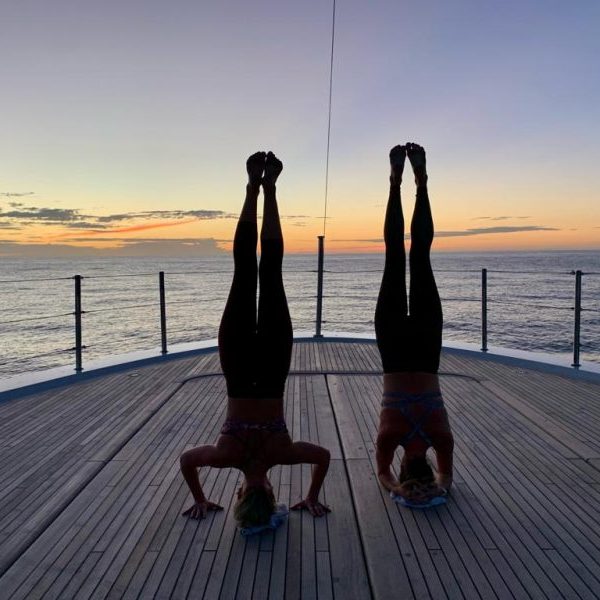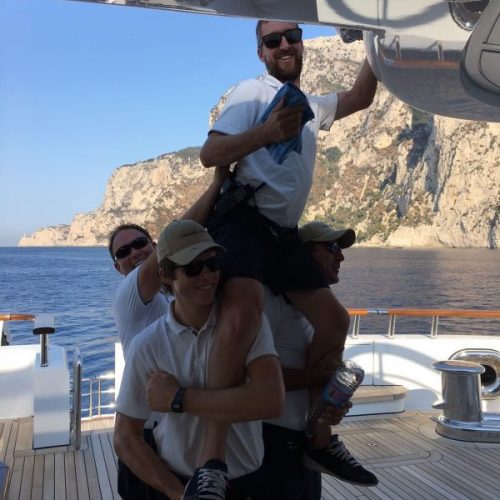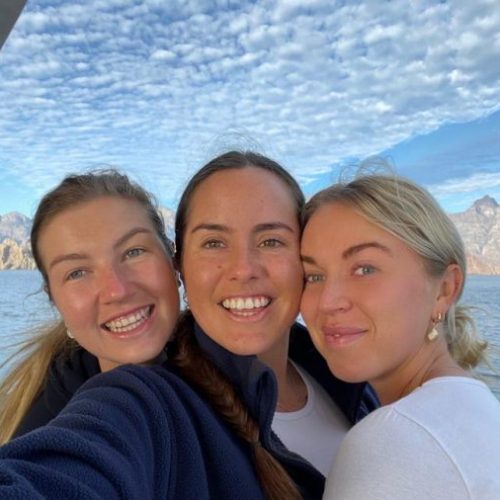 How to start the training ?
How to start working on yachts?
Deckhand & Stewardess Free Personal Plan
Follow the life of yachtiecareers crew

© All rights reserved 2023 by Yachtiecareers LLC, Madeira Drive Northeast, USA