Congratulations, you have selected the most popular Deckhand Training Package with 5 days STCW training in Tampa, Florida (US).
JOIN 98,000 PROFESSIONAL YACHT CREW
USE CODE PAYLATER50 AT CHECKOUT
Get all Deckhand training and STCW Basic Safety with 5 days training in Florida. And Premium support to your first job.
SUPERYACHT DECKHAND YCA CERTIFIED 10 COURSES  1200€
YACHT DECKHAND CV WRITING 300€
YCA LEVEL DECKHAND CERTIFICATION 1200€
CERTIFICATE AND JOB PLAN 50€
YACHT CREW BANK ACCOUNT 500€
SECURITY ISPS (YACHT CREW) 290€
POWERBOAT LEVEL 2( OPTIONAL ADDITION extra charge) 500€
24/7 PREMIUM SUPPORT 400€
ENG1 MEDICAL CERTIFICATE SUPPORT 120€
AGENCY LIST 40€
DAYWORK AND YACHT JOBS 0€
STCW FLORIDA  850€
See all 17 Deckhand Steps + 10 YCA Certified Modules
USE CODE PAYLATER50 AT CHECKOUT
Get THE RIGHT STCW CERTIFICATES TO BECOME QUALIFIED YACHT DECKHAND.
Let's see what certificates are included in your Yacht Deckhand training....
5 day STCW Basic Safety Training in Florida 850€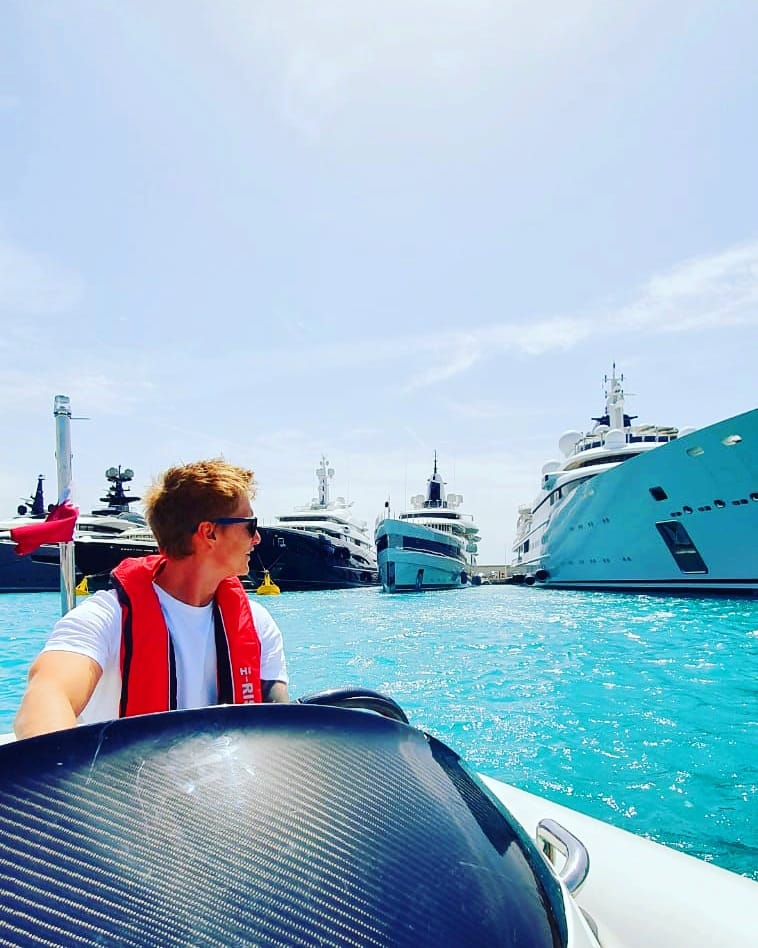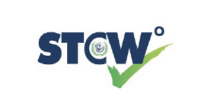 (ONLINE) STCW ISPS FOR YACHT DECK CREW 250€
Mandatory STCW ISPS course to work on yachts as Deckhand. Get your certificate after this 8 hour course. 
(MCA APPROVED)
SUPERYACHT DECKHAND TRAINING YCA CERTIFIED ONLINE 1300€
3 day Online Training giving you a Course Certificate. 10 YCA LEVEL modules by Superyacht Captains  covering:
Deckhand CV module
Anchoring & Watchkeeping
Washdowns
Teak
Detailing
Security Duties
Washdown Training
Yacht Cleaning Product Guides
Deck Equipment Training
Getting Deckhand day work and job guide and much more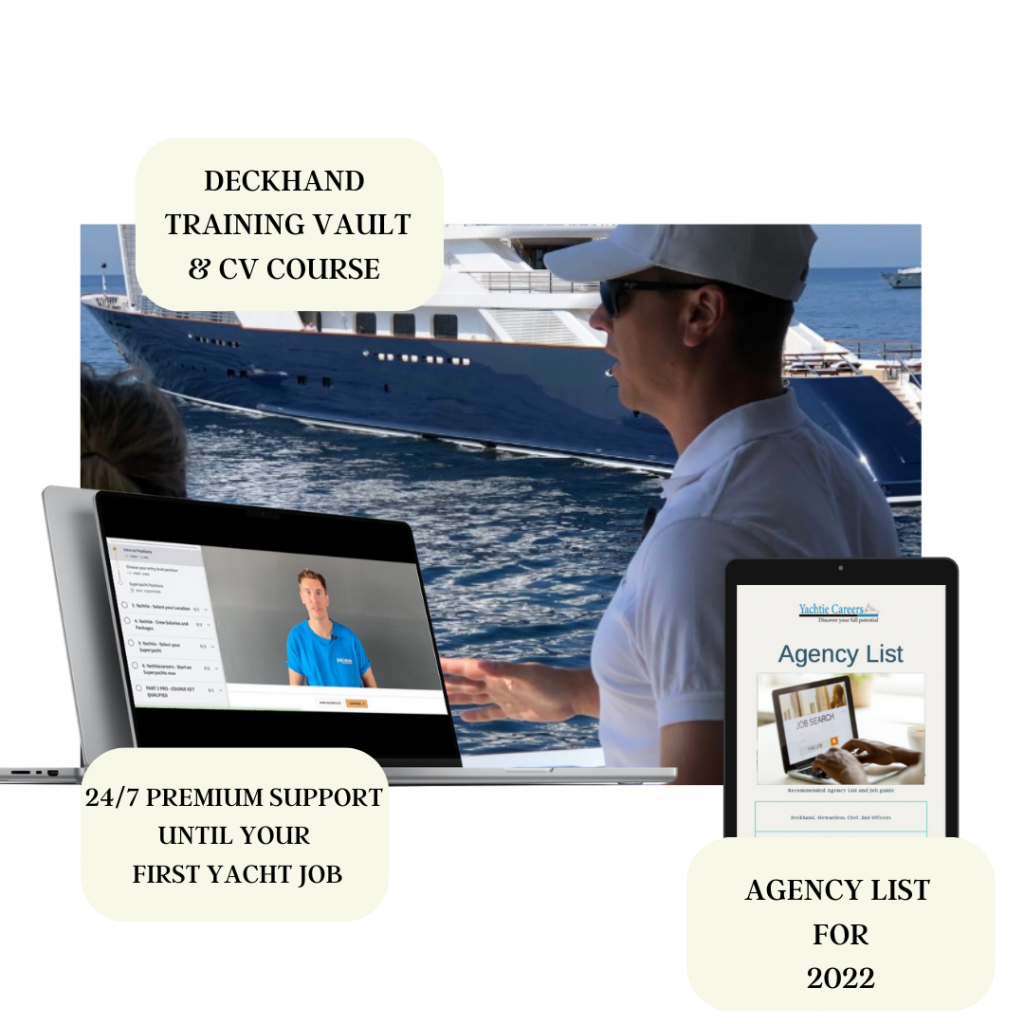 YACHT DECKHAND CV WRITING 299€
We as recruiters write your Superyacht CV. Successfully apply for jobs and get interviews with a tailor designed Superyacht CV made by Industry Experts. Stand out in your job search to secure your first job fast. 
CREW BONUSES FOR YOUR FIRST DECKHAND YACHT JOB
24/7 PREMIUM SUPPORT 400€
Superyacht Captains giving you a detailed personal step by step plan from start until your first job and guide you to your ENG1 Certificate. 
Yacht Captains and recruiters selected agency list to use for 2022 in US, Asia and The Mediterranean. 
YACHT ENG1 MEDICAL CERTIFICATE SUPPORT 120€
Get guided to getting your ENG1 Medical Certificate. We help you book or getting an equivalent in your location. 
DAYWORK AND YACHT JOBS DECKHAND 0€
With our Superyacht Deckhand training you get access our daywork app and job database for junior Deckhand yacht positions. 
STEPS TO WORK AS A DECKHAND ON A YACHT
Select your Deckhand training and start online today.
Get your STCW certificates with us worldwide. 
Get the right yacht training and use your new Yacht CV and our guidance to get your first yacht job.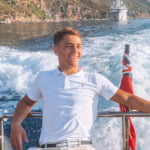 There was so much value even in the Online course to get started. But the best part is that you get all your STCW certification and CV, that you need to secure the first job. Now I work on a 80m Superyacht and on my way to become a 2nd Officer. I would even do the course again as a good refresher.
If you are looking to get a job in Yachting, I feel like Yachtiecareers is the best training service. It basically gives you all you need in one training package. 

I had 24/7 support and in addition to just getting the certification they wrote my CV for me and helped me get my first job.

 After getting my new CV and certificates I was offered 2 Deckhand roles within the first week. I landed a dream job and now work on a 86m M/Y Ecstasea in my first Deckhand role. 

Highly recommended
YACHT DECKHAND
FULL STCW FLORIDA
USE CODE PAYLATER50 AT CHECKOUT
NEED SOME HELP WITH TRAINING ?
Drop us a message and a Yachtie careers member will help you out !
We are usually very quick to respond!
Or get in touch where we usually hang out:
STCW Training Location: 1601 Sahlman Dr, Tampa, FL 33605, United States