Get world class support and yacht training
Your Instructors are experienced yacht crew professional
we recruit Stewardesses and Deckhand

on Yachts everyday and now what you need to start.
Chief Officer 100m Superyachts
Drazen Jagunic
10 years on Superyachts. Chief Instructor for Yachtiecareers and in charge of Deck training
Captain 55m Yacht
Nick Riley
With over 20 years in the industry, Nick is in charge of training and education at Yachtiecareers.
Chief Stewardess 60m Yacht
Victoria Rowley
Started her Yachtie career 2013 and currently in charge on a 60 meter yacht crusing the maldives and the pacific islands. Course Instructor for all Stewardess training.
2nd Stewardess Yachts
Charlotte Leighton
Course creator and personal mentor for junior stewardesses
Deck Bosun Yachts
Jack Green
Course creator and personal coach for deck department of Yachtiecareers. Guiding deck crew on board.
Do you need help to become a Yacht Stewardess or a Yacht Deckhand ?
Words from our Captains & Founders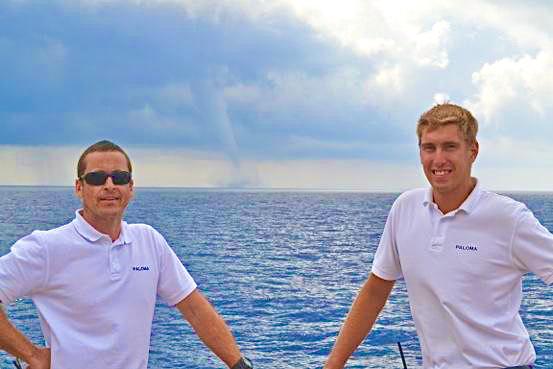 Drazen and Nick started our career 10 and 15  years ago and we know exactly what you are experiencing starting a new career on Superyachts. We have spent the last years recruiting crew on board some of the largest yachts in the world ranging from 40m-120m. 
We will make sure you get the right STCW Certification and the necessary Deckhand & Stewardess Training, but also make sure you get your first job in weeks, rather than months.
Do you need help to star ? If you drop us a message and a Yachtiecareers Instructor will help you out !
We are usually very quick to respond!
Or get in touch where we usually hang out: