Congratulations, you have selected a great Online STCW Package. We look forward to start guiding and training you on board.
JOIN 98,000 PROFESSIONAL YACHT CREW
USE CODE PAYLATER50 AT CHECKOUT
Get all training online and select your own STCW 2010 centre at your preferred location with premium support.
SUPERYACHT STEWARDESS YCA COURSE 1300€
YACHT STEWARDESS CV WRITING 300€
CERTIFICATE AND JOB PLAN 50€
SECURITY AWARENESS (YACHT CREW) 190€
FOOD AND HYGIENE LEVEL 2 (CPD APPROVED) 50€
24/7 PREMIUM SUPPORT 400€
ENG1 MEDICAL CERTIFICATE SUPPORT 120€
AGENCY LIST 40€
DAYWORK AND YACHT JOBS 0€
See all 17 Stewardess Steps + 10 YCA Certified Stewardess Courses
USE CODE PAYLATER50 AT CHECKOUT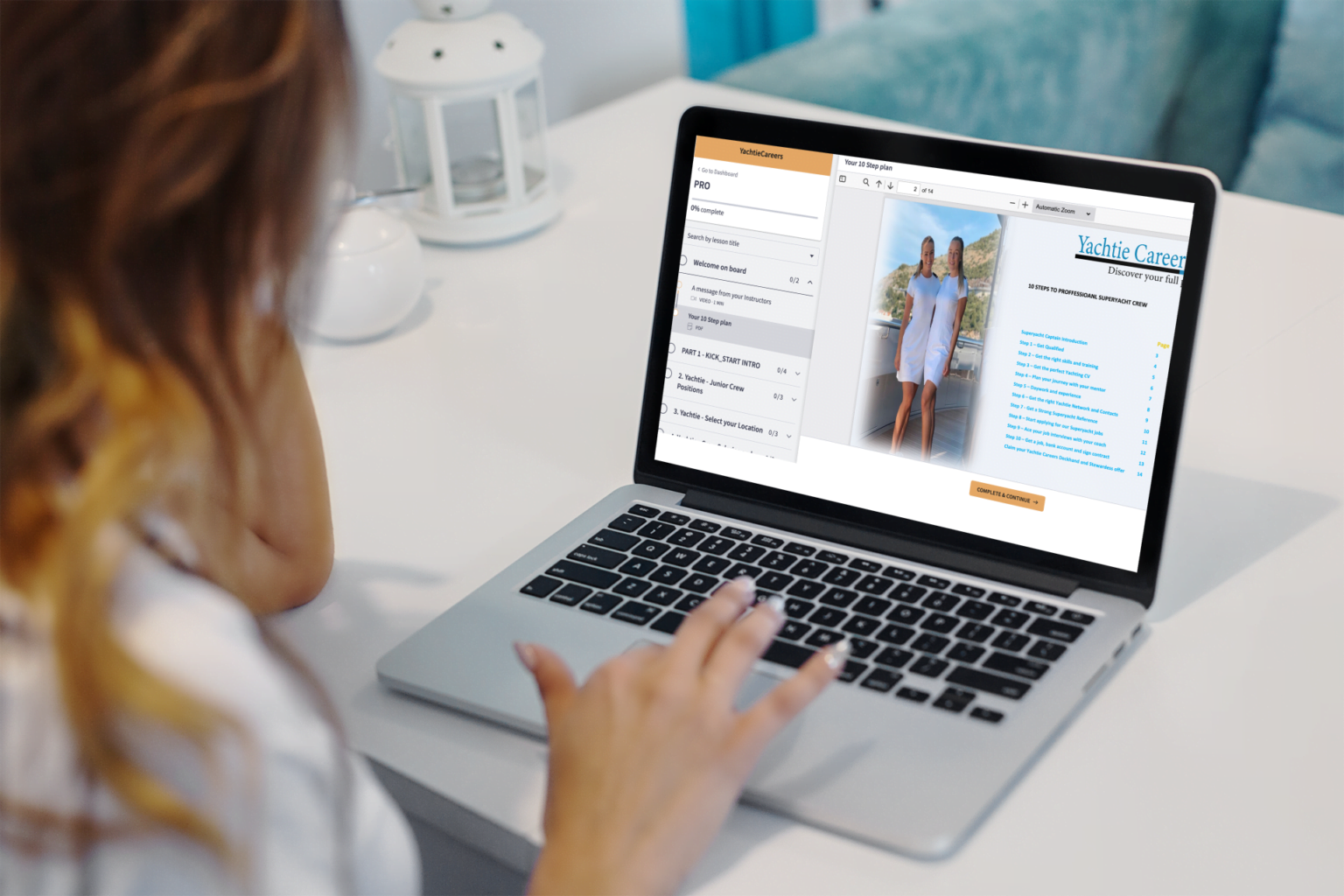 SUPERYACHT STEWARDESS TRAINING YCA CERTIFIED 1300€
YCA Certified Online Training giving you a Course Certificate. 17 steps and 8 must have Stewardess training Certificates by Superyacht Captains and Chief Stewardesses covering:
Stewardess CV module
Housekeeping Stewardess YCA Certified
Silver Service Training YCA Certified
Service Stewardess YCA Training
Stewardess Cleaning Product Guides (YCA)
Laundry Stewardess Training (YCA Certified)
Getting Stewardess day work and job guide
Mixology Training
Cigar Superyacht Training (YCA Certified)
Caviar Training (YCA Certified)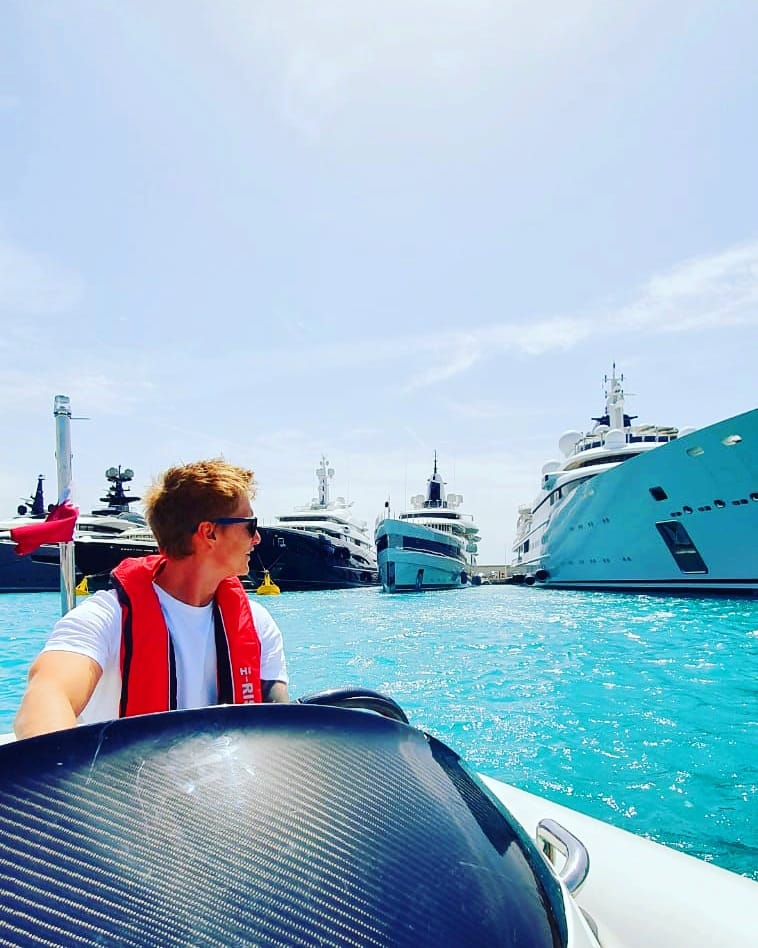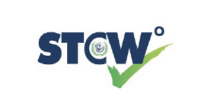 7 day STCW Basic Safety Training in Florida or Europe 1120€
Food and Hygiene Level 2 250€
Fully Food and Hygiene Level 2 mandatory course for crew handling food onboard. 
(FULLY CPD Approved)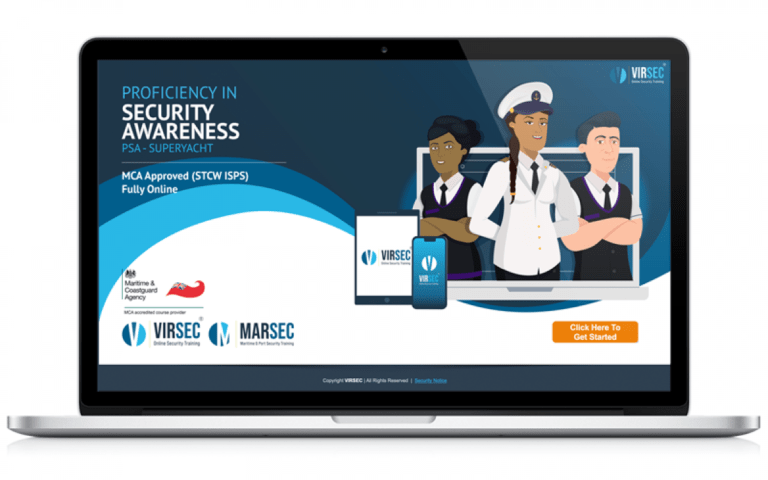 (ONLINE) STCW SECURITY AWARENESS FOR YACHT CREW 180€
Mandatory STCW ISPS course to work on yachts. Get your certificate after this 8 hour course. 
(MCA APPROVED)
YOU GET OVER 1000€ EXTRA ADDED VALUE FOR FREE FOR A LIMITED TIME TO GO WITH YOUR CERTIFICATES
We write your Yacht CV for you. Making you stand out in your job search.
Food and Hygiene Level 2 & Agency List 250€
Connect with our 2022 favorite agents and recruiters to secure jobs and daywork.
24/7 Support for ENG1 and STCW training 400€
Personal step by step plan from start until your first job and guide you to your ENG1 Certificate. 
Great help with CV, job search and certification ! I was able to get on a yacht a few weeks after getting my certs. They are great support and continue to help!
Very happy. I got all the STCW Certificates, MCA approved Security Awareness, STCW Crowd Management, Food and Hygiene level 2 and even the option to get an ENG1 during the training week! It really is an all in one package, they also write your CV and connect you to Yachts. I landed a short term position in Monaco few days after the training and I am very close to getting my first permanent role now with the help of team.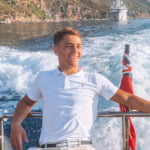 There was so much value even in the Online course to get started. But the best part is that you get all your STCW certification and CV, that you need to secure the first job. Now I work on a 80m Superyacht and on my way to become a 2nd Officer. I would even do the course again as a good refresher.
The best way to start your career. It saves you time, effort and money. Good way to get my first job faster. What I appreciated most was getting all the qualifications and that the instructors are patient and give support in explaining how to do the tasks onboard. It gave me the support and help I needed to start.
YACHT STEWARDESS
STCW ONLINE

USE CODE PAYLATER50 AT CHECKOUT
Have a question about your booking ?
Drop us a message in the live chat and a Yachtie will help you out. 
We are usually very quick to respond!
Or get in touch where we usually hang out: